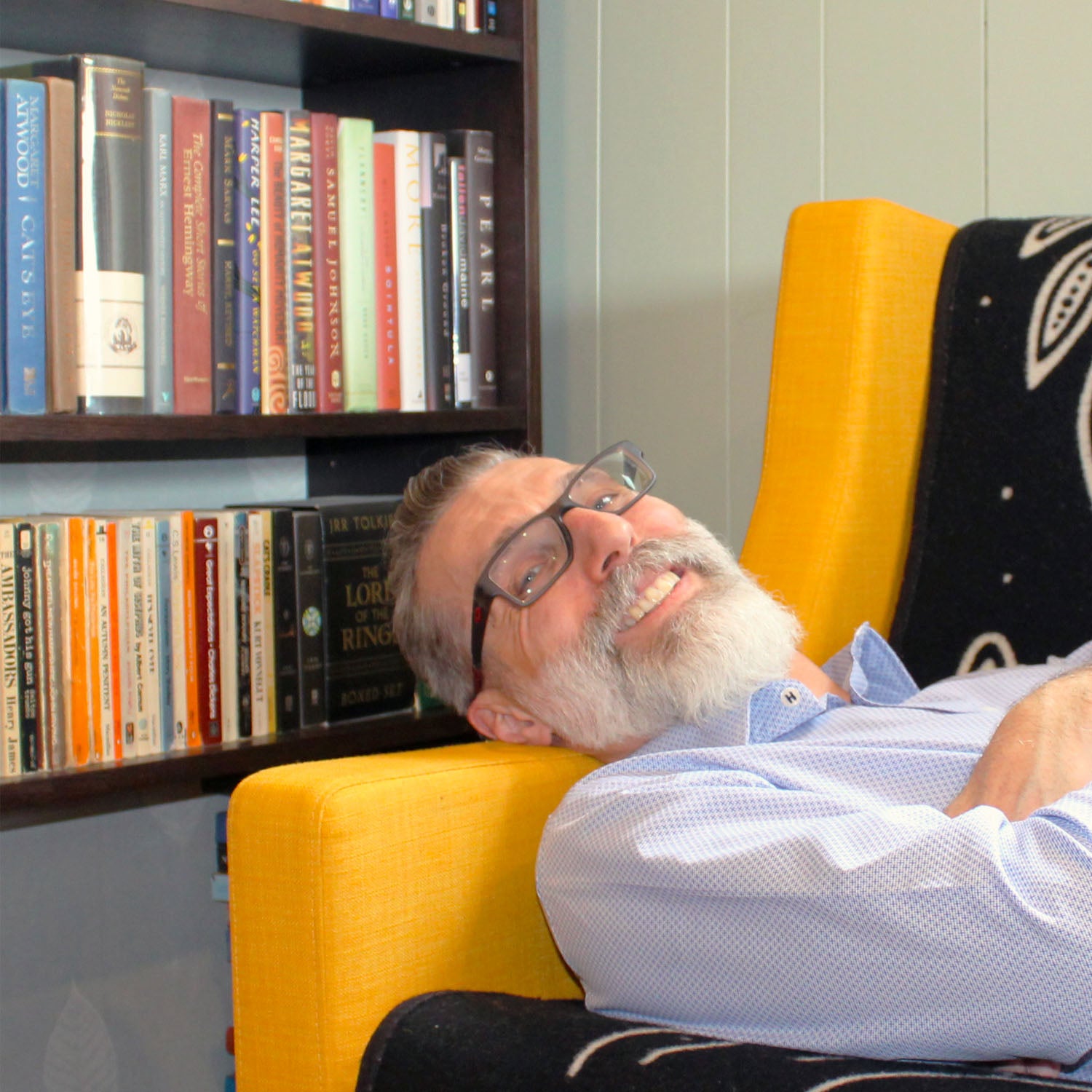 Hi, I'm John, founder of Blue Monday.
I guide people wrestling with mental health issues through successful action steps to discover a more empowering story, strengthen capacity for daily action, and re-discover passion for living.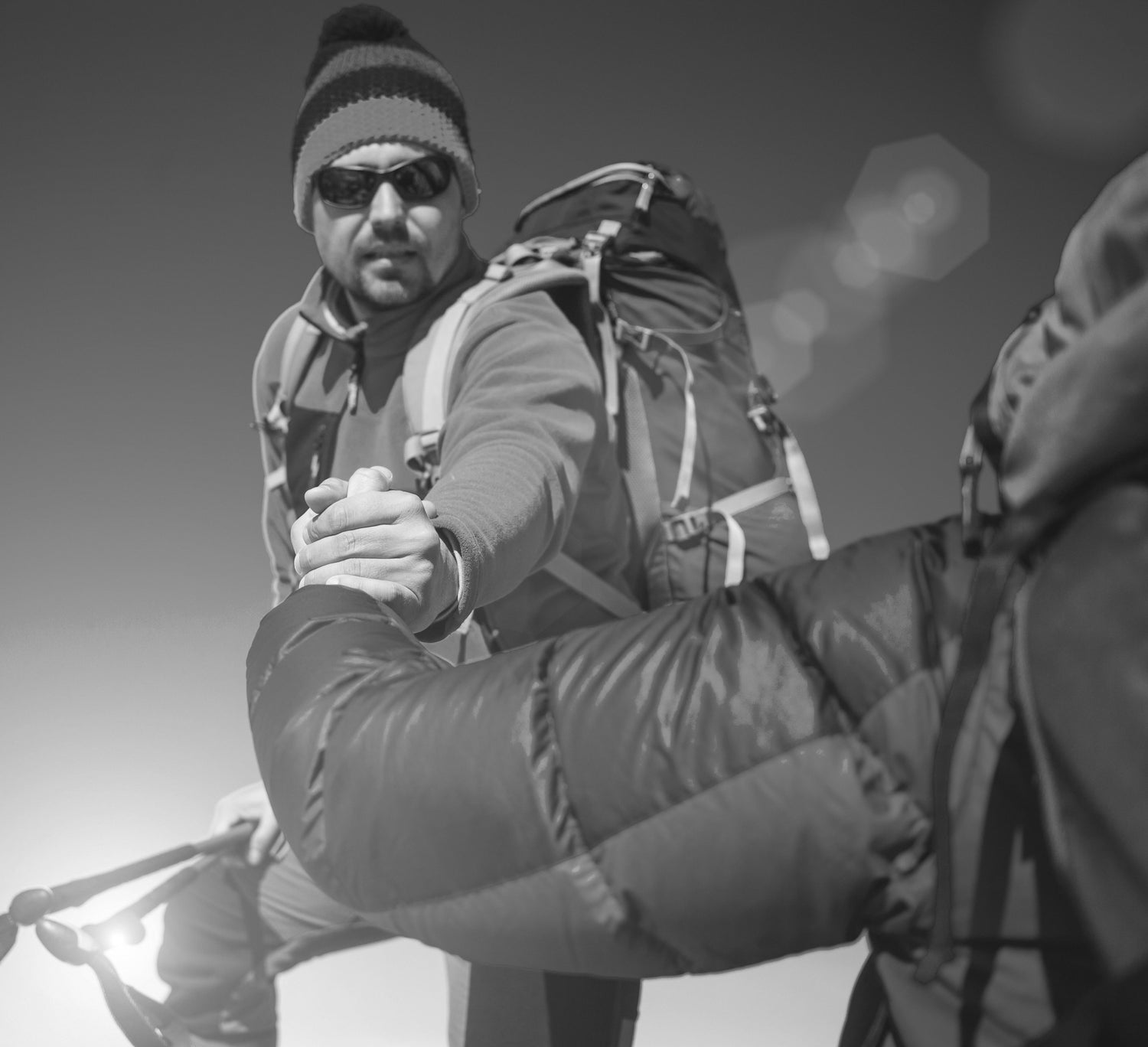 The most important thing I do is celebrate you—your unique story, beliefs, strengths, and capacity for growth.
BOOK A SESSION
Testimonial on LinkedIn
"John was my manager and mentor... I would highly recommend him as a manager, as a clinical registered psychotherapist, spiritual care practitioner or counsellor."
Maureen Pigeon, Mental Health Practitioner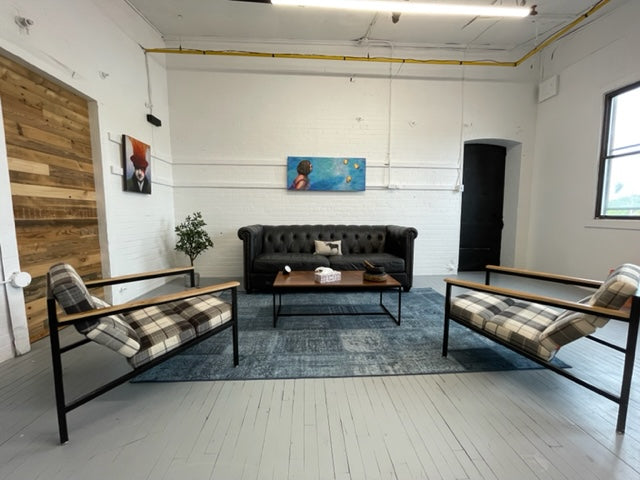 Session Goals
In our time together I seek to:
Build AWARENESS of your strengths and goals,
Inspire ACTION to achieve success,
Strengthen ATTITUDE for lasting change.
Blue Monday Counselling & Psychotherapy | 20 Park Hill Rd E, Suite 302, Cambridge, ON. 
1-833-BMONDAY (266-6329)